See What's New!

If there's something new happening that we don't know about yet, tell us! Click one of the links above and let us know what's new in Brewster!

Add a Local Event | Add a Local Business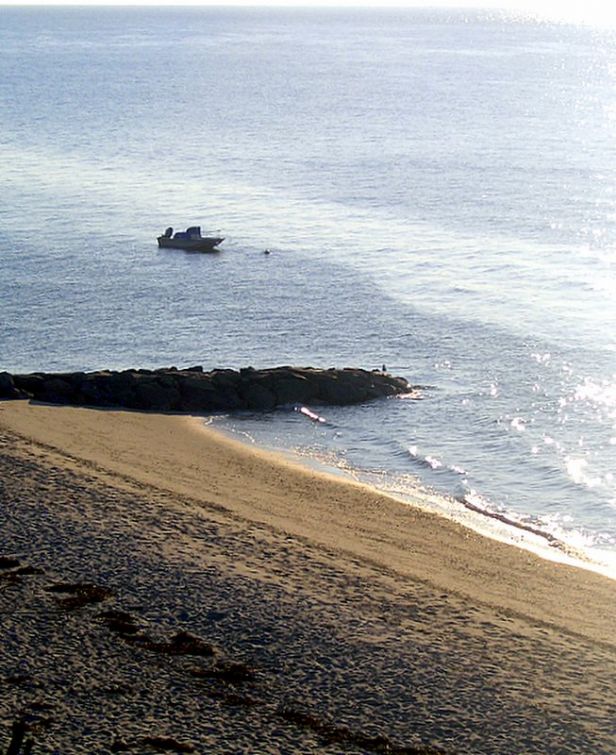 Do-It-Yourself - Wholesale Websites - Free 24/7 Phone Support

MainNames.com provides complete web services & domain names at wholesale discount prices. Do-It-Yourself websites with free 24/7 phone support. Register Domain Names, Create Websites at wholesale from the Main Names team of web experts.
Brewster is a historic sea captains' town located on the Cape Cod Bay side of the Cape in Barnstable County. Brewster is proud of their award winning drinking water and two nationally acclaimed 18-hole golf courses as well as a great place for horseback riding and sailing.

Enjoy a number of interesting and historical attractions including the Cape Code Museum of Natural History, the New England Fire & History Museum, the Brewster Historical Society and the Crosby Mansion.

The Cape Rep Theatre often performs at the Drummer Boy Park also known as the playground by the sea. Experience "Brewster in Bloom" which occurs in April. It offers a parade and a chowder fest as well as a flea market with arts and crafts.